Klub chovateľov chrtov Slovakia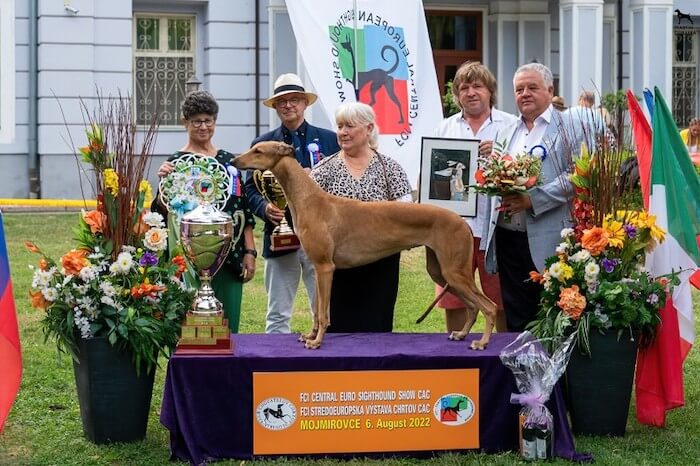 Closing date on FCI EURO SIGHTHOUND SHOW and CS EXTENDEDuntil 27.7.2023, entry online www.clubdogshow.sk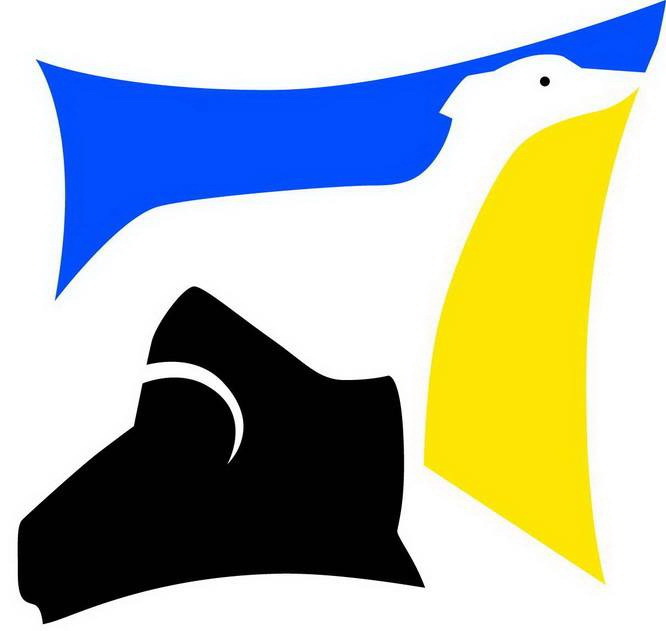 Central European Sighthound show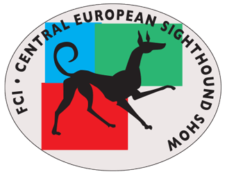 Points for the title of SKCHCH champion can be earned for an unlimited period of time, but at least during 2 show seasons. During the entire time, the owner of the dog must be a regular member of SKCHCH (with paid membership fee). Points from exhibitions during the time when the dog's owner is not a member of SKCHCH are not counted. It is absolutely necessary to get points from the shows organized by the club. Points are counted only from classes of adult dogs – intermediate, open, working, champions, winners, honours, veterans. It is necessary to reach the threshold of 300 points.
The competition is organized by the Slovak Sighthound club. 3. The competition organized by private persons and other cynological and non-cynological organizations will not be approved by DK SKJ. 4. By category for the purposes of these regulations we mean exclusively: a) the exhibition listed in the SKCHCH calendar for the given calendar year, b) the performance test, by which we mean the coursing listed in the calendar for the given calendar year. The competition mainly serves to comprehensively evaluate the results of dog breeding of individual breeds, thus contributing to encouraging interest in dog breeding and ownership.
The advertising section will be presented as a separate section. You can find the link in the main menu at the very top of the page. Club members have free advertising. To publish, upload an advertising flyer and fill out the form in the advertising section.
You can find the calendar of events in the respective year, show results, point rating and conditions for the KCHCH Club Champion, conditions and point rating of the TOP SIGHTHOUND of the given year and everything else related to "beauty" in the Exhibitions section in the main menu at the very top of the page.